Daylight Saving time starts Sunday 3rd October 2021
On Sunday 3 October 2021, Daylight Saving Time (EDST) will commence in Victoria at 2:00am.  At this time your clocks should be put forward to show 3:00am.
Please be sure to change your clocks before you go to bed on Saturday night, so you don't miss your bus.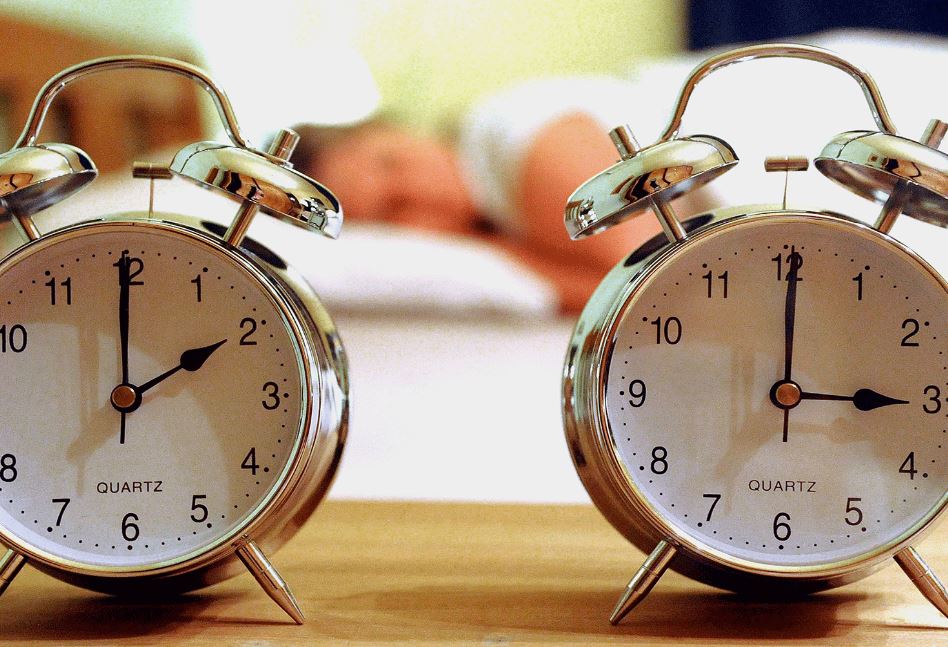 change clocks from 2am to 3am